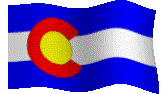 ..
..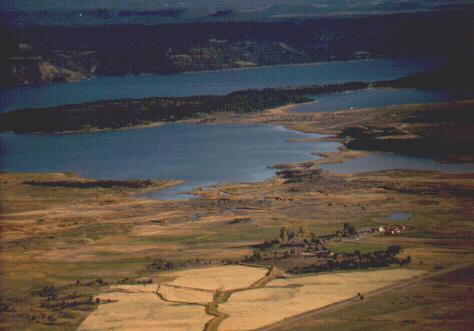 Sambrito Wildlife Area - Photo by Barlow Aerial
---
Allison and Arboles in Colorado
Situated at the north end of Navajo Lake, in southwest Colorado, Allison and Arboles are neighboring communities that were once part of a rail line that carried passengers, supplies and agricultural products into and out of the area until the 1950s. Although agriculture is still an important part of the communities, Navajo Lake, located in Navajo State Park, now shares the interest of residents and visitors alike. Boating, fishing, hiking, horseback riding and camping are popular activities in the area.
Allison and Arboles, boast many attractions including improved and unimproved wildlife viewing areas, hundreds of miles of mountain trails, & outfitters.
Launch large or small boats or personal watercraft at the marina where parking, camping & picnic areas, mooring, are available.
Also found in the area are a post office, long and short term boat storage and repair, fuel products, welding supplies, auto repair, lumber products, real estate office, churches, various construction contractors and many artisans.

site established 4/97 Copyright 1997-2021
Please direct any concerns to elaine.nobriga@gmail.com